Grant Park Turkey Trot 5K/10K Discount Parking
Save and purchase your parking for the Saturday, November 26, 2022 at Millennium Garages!
We recommend the Millennium Lakeside at 5 South Columbus Drive as it is the most convenient and within walking distance to DuSable Harbor.

Rates are valid at all four of our garages for up to 12 hours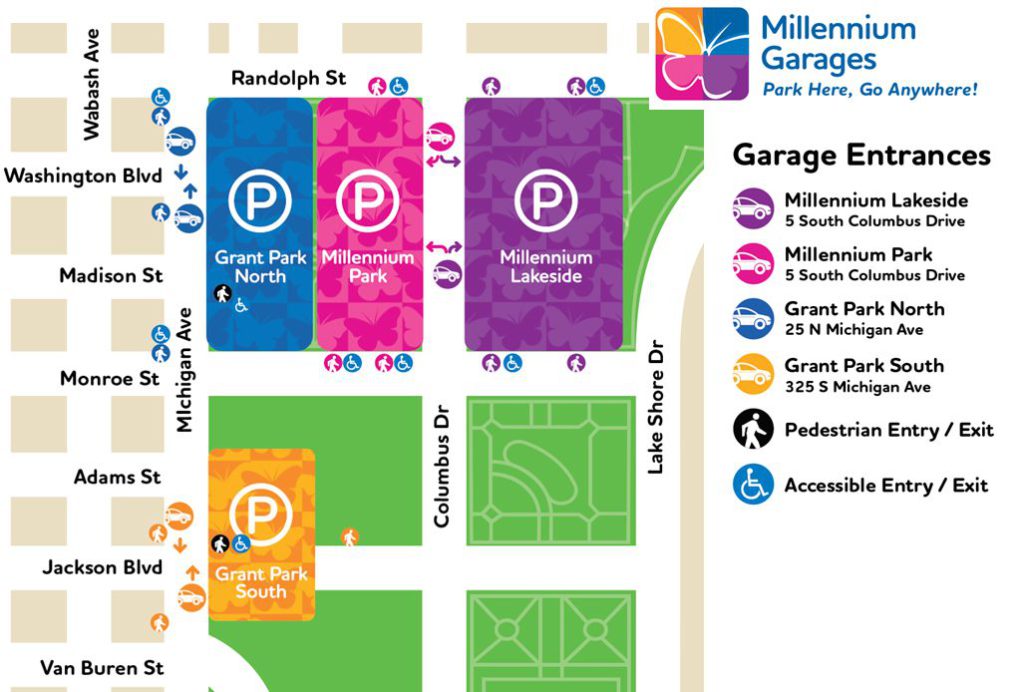 Extended Stay Parking
Planning your holiday staycation!  Save up to 50% on hotel parking and book our Extended Stay Parking for up to 5 days with in-n-out access, so you can come and go as you please!
Your stay also includes in-n-out access!