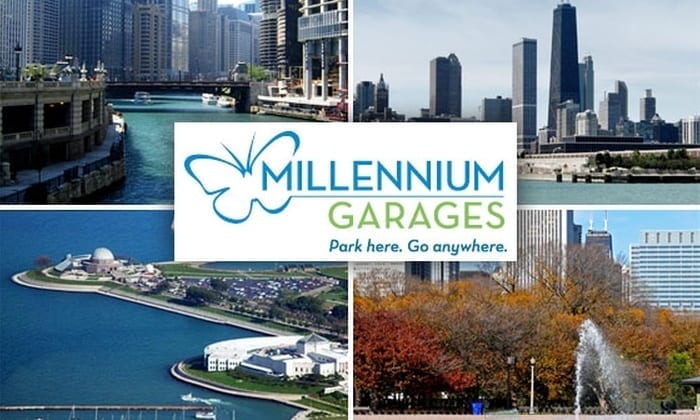 WELCOME TO MILLENNIUM GARAGES
Millennium Garages is the largest downtown public parking system in the United States and is believed to be the largest underground parking system in the world. In aggregate, the system has a total of 9,176 spaces, 3.8 million square feet of space and consists of the following four facilities: Grant Park North, Grant Park South, Millennium Lakeside Garage and Millennium Park Garage.
Millennium Garages is committed to providing fair and representative opportunities for minorities, women and M/WBEs in its Parking Garage System Operations. Neither Millennium Garages nor its Contractors shall discriminate on the basis of race, color, religion, sex or national origin in Parking Garage System Operations. Furthermore, affirmative action will be taken, consistent with sound procurement policies and applicable Law, to ensure that M/WBEs are afforded a fair and representative opportunity to participate in Millennium Garages' Parking Garage System Operations.